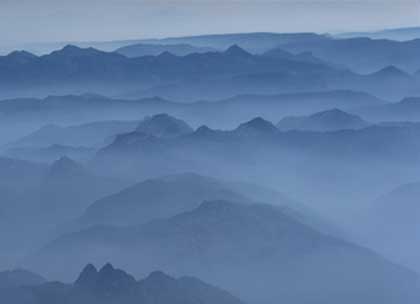 Their riches grew and finally they were
able to consider the hitherto impossible
(due to reduced straits): marriage!
They could have gone to a justice of the peace in their work clothes, following the example of many other immigrants. The ceremony would have taken only a couple of minutes. But this was not for them! They wanted, above all, a traditional Valfontanabuona wedding including wedding clothes, a magnificent ceremony, a rich and sumptuous banquet with music and dancing.